Biannual on Japanology / 日本学年二回刊誌
ISSN (Online 2543-4500)
HAPPY HOLIDAYS!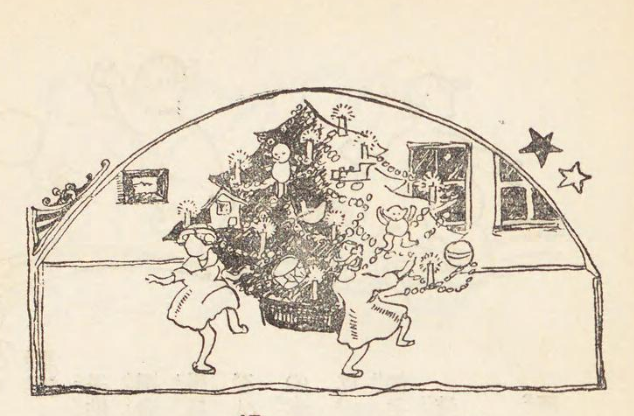 As we approach the end of the year, we want to extend our heartfelt wishes for a Merry Christmas, and a Happy New Year to all of our contributors, reviewers and readers. May the holiday season bring you joy and happiness.
WELCOME!
Welcome to Silva Iaponicarum 日林, a Japanese studies biannual devoted to the broadly comprehended field of Japanology in humanities and social studies.
Silva Iaponicarum was founded in 2004 at the Adam Mickiewicz University in Poznań, Poland, and has since been published as a joint venture of Polish centres of Japanese studies in Poznań, Cracow, Warsaw and Toruń.
Double-blinded peer-reviewed academic papers introducing original research in Japanese studies constitute the core of our quarterly. The Silva fascicles also involve reviews of the newest Japan-related publications, English translations of Japanese (and Japonic) texts, and Japanologist miscellanea.
You are cordially invited to contribute your texts and ideas to any of the above. Your creativity and out-of-the-box thinking will be much appreciated. Your academic degree, length of research experience or institutional background make no difference to us. Yes, Ph. D. candidates, graduate students, independent researchers, your proposals, too, will be most welcome 😊.
We accept contributions in English and Japanese. We welcome both individual papers and proposals for thematic issues. Our homepage contains up-to-date information on the current calls for papers.
We are waiting for your proposals, questions and feedback at the following e-mail address: silva.iaponicarum.quarterly@gmail.com. Also, feel free to check what's new at our Facebook fanpage
何卒よろしくお願いいたします。
Silva Iaponicarum Editorial Board
NEW ISSUE AVAILABLE
We are delighted to inform you, that Fascicle 67 has been published and can be accessed from the current issue tab. Also, due to technical reasons, we have a slight delay in publishing the new Fascicle on Akademicka Platforma Czasopism. We will notify you once Fasc. 67 is available there.
In memoriam: Sasha Vovin (1961–2022)
On April 8, 2022, we received the sad news that Alexander (Sasha) Vovin passed away.
He was one of the greatest linguists and Japanologists of all time. His meticulous philological work on Western and Eastern Old Japanese texts, including monographic releases on Man'yōshū (ten volumes published to date) and Bussokuseki-no Uta (2021), has served as milestones in the study of Japanese language history, and so has his descriptive and comparative work on Japonic languages and beyond. It resulted in his foundational works, including, among dozens of others, Descriptive and Comparative Grammar of Western Old Japanese (2004/2009, enlarged and revised second edition 2020), Koreo-Japonica. A Re-evaluation of a Common Genetic Origin (2010), and The Eastern Old Japanese Corpus and Dictionary (2021, co-authored with his wife, Sambi Ishisaki-Vovin). He was a leading expert on the history of languages of Central and East Asia – not only Japonic but also Ainu, Koreanic, Tungusic, Mongolic, and Turkic.
Despite all his achievements and extraordinary intellectual potential, Sasha was also an exceptionally open, generous, and down-to-earth person. He would go out of his way to help his fellow scholars and made a point of assisting and promoting in every possible way the junior researchers whose potential he believed in – a virtue I myself have benefited from greatly.
His passing is an irreplaceable loss to all academia, and he is already greatly missed. He will be remembered for his tireless dedication to research, his inexhaustible energy for new projects and new areas to study, his scholarly boldness, and his one-of-a-kind sense of humor.
We also extend our thoughts and condolences to Sasha's grief-struck loved ones.
Aleksandra Jarosz, Silva Iaponicarum Editor-in-Chief
on behalf of the Silva Iaponicarum Editorial Board
ANNOUNCEMENT
Starting from the present fascicle, Fasc. 66/Winter 2021, Silva will change its publication frequency from quarterly to biannual. We believe that a biannual mode of publication will be an accurate reflection of the actual authorship/readership demand and supply within which Silva currently operates.
THE OLD SITE
The old site has been preserved for historical purposes and you can still view it here.